OLD RAILWAY VENTILATION SHAFT AT BELLVIEW MEWS - CRESCENT


It is always a good idea to ask a local but it is important to confirm the information provided.

I was told that this was an old guard tower but I did not believe that to be true and it took many days and much searching to confirm my suspicions.

This structure is in fact a freestanding shaft, built c.1850, as ventilation shaft for subterranean railway tunnel. Circular-plan shaft with square-profile plinth. Random rubble sandstone walls on random rubble plinth with soldier coping to south section. Sited on traffic island in suburban residential area.

One of a group of four, this shaft is an important element of Cork's railway heritage. It is a fascinating reminder of the early days of train travel when steam engines created large quantities of vapour and smoke, and consequently ventilation shafts were required. It retains its original form and massing, and remains an notable addition to the local built heritage.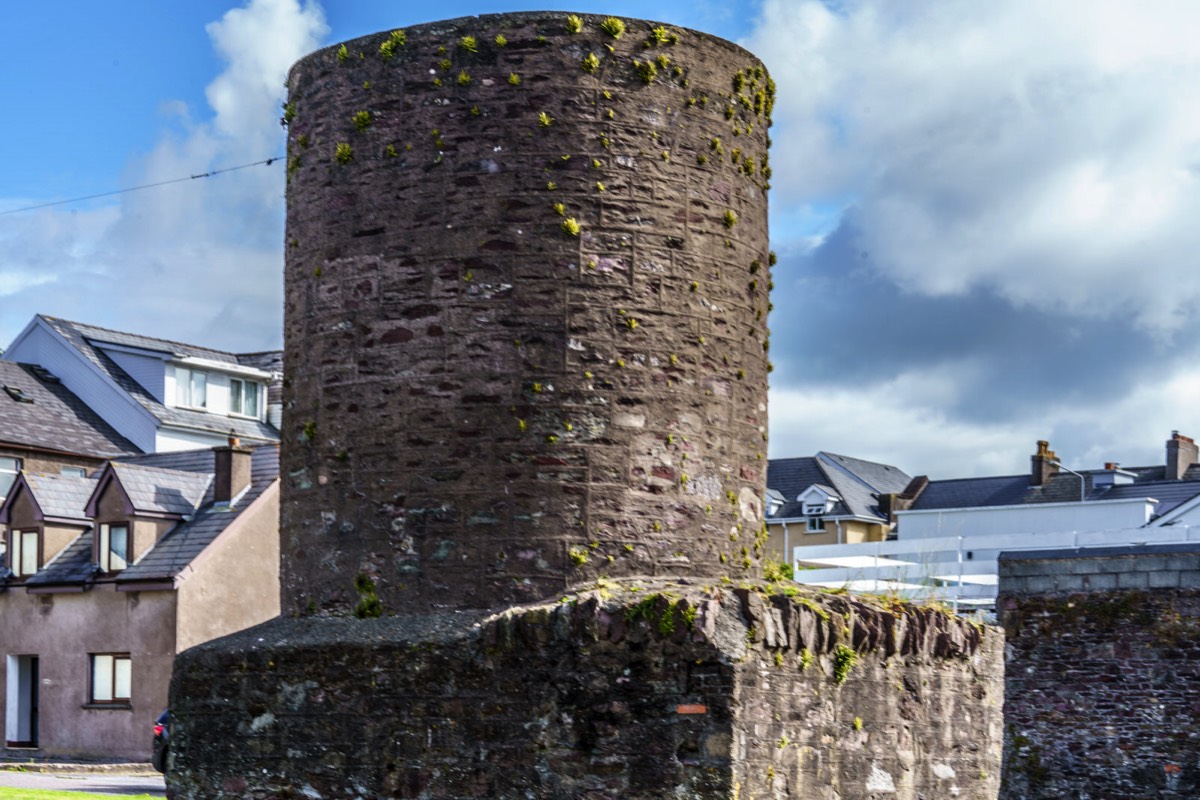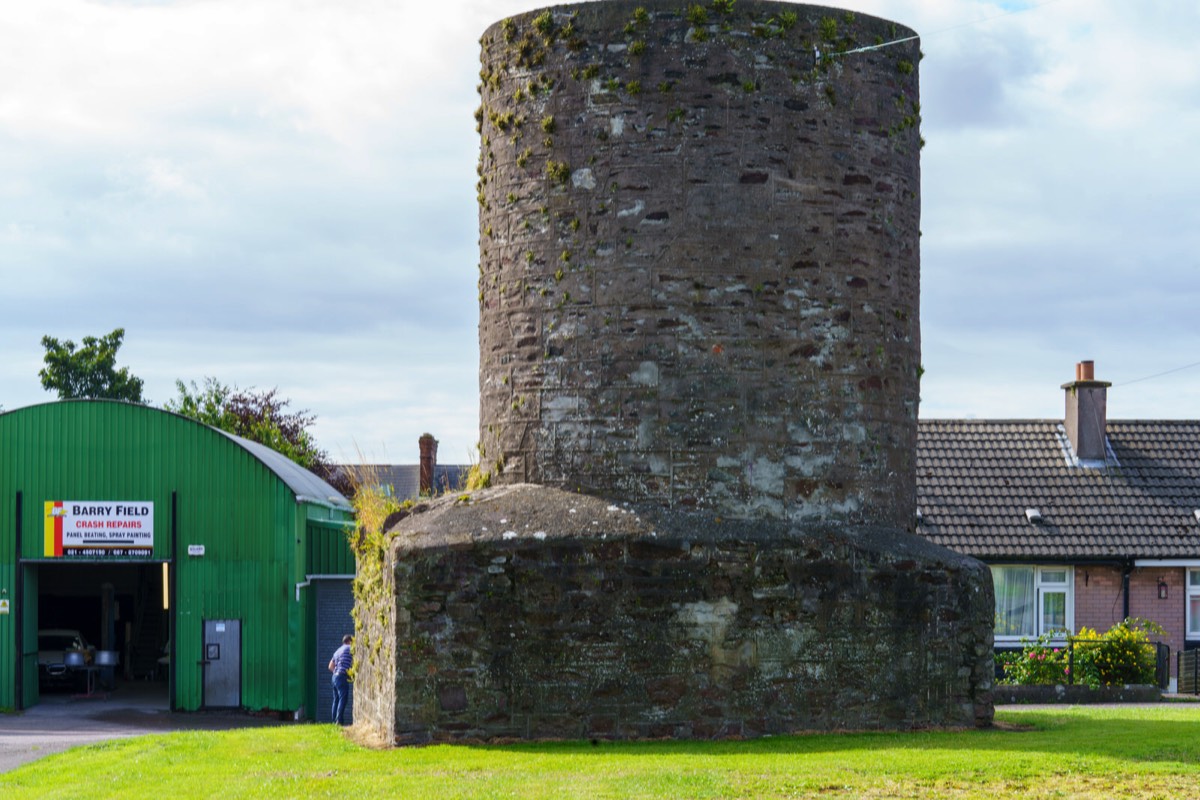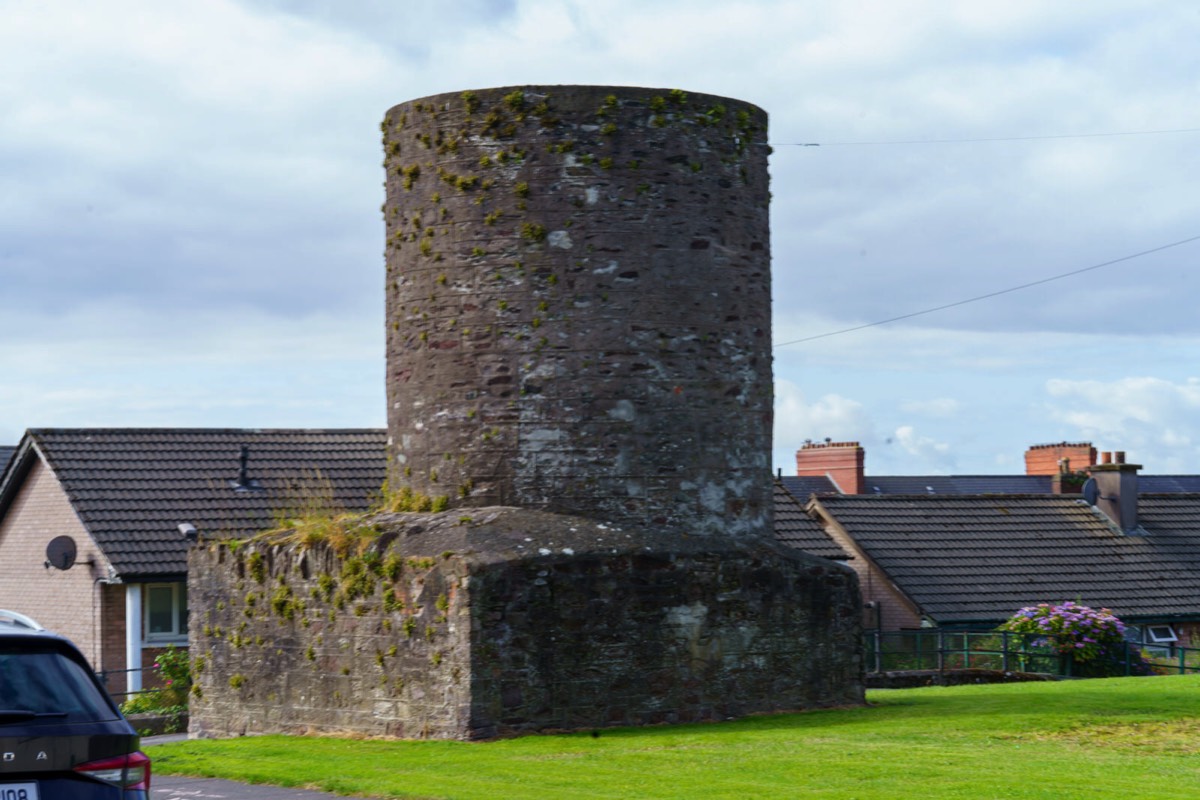 You will find links to buy products from Amazon, Google and other partners. If you click on these links, you'll find that the URL includes a small extra piece of text which identifies that the click came from my websites. This text is an affiliate code, and it means that I get a small percentage of the money you spend if you choose to buy that product, or, in some cases, other products from the site soon after. These affiliate links help pay the costs of producing my websites and ensure that the content is free to you.
We use cookies to ensure that we give you the best experience on our website. By continuing to visit this site you agree to our use of cookies.