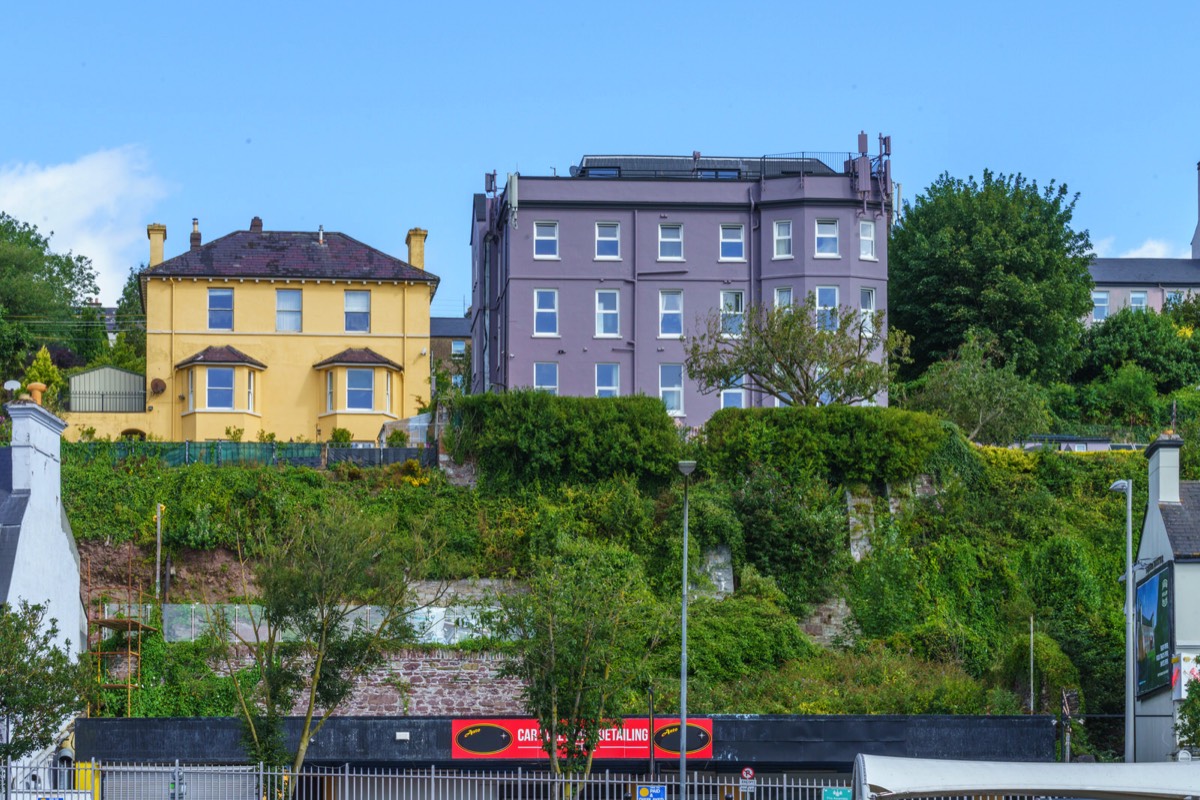 GABRIEL HOUSE GUESTHOUSE - THREE YEARS SINCE MY LAST STAY

With its elevated position, Gabriel House is a beautiful, period guesthouse that looks out over Cork's cathedral spires and the harbour. Guests can pick out freshly laid eggs for breakfast each morning from the house's own resident hens. A traditional Irish breakfast is served daily and made from local ingredients, while freshly home-baked breads, biscuits scones are made daily.

In 2006 I stayed at the Metropole in Cork and because of noise on the street [roadworks] I could not sleep and when I complained in the morning they did not have an alternative room so it was suggested that I could switch to Gabriel House.

According to the staff I last stayed here three years ago. My last visit to cork was 2019 and I stayed in low cost accommodation close to the railway station because I had injured my foot and did not want to deal with the hill up to Summerhill North

In 2017 I may have stayed at the Metropole on McCurtain Street because Garbiel House had introduced a non-refund booking policy which did not suit my travel schedule. Prior to 2017 I had booked a room at Gabriel House every year, from 2007 to 2016.

This year I got a very good price for four nights and as there is now an excellent bus service the hill is not really a problem.

I have already booked a week in May 2022.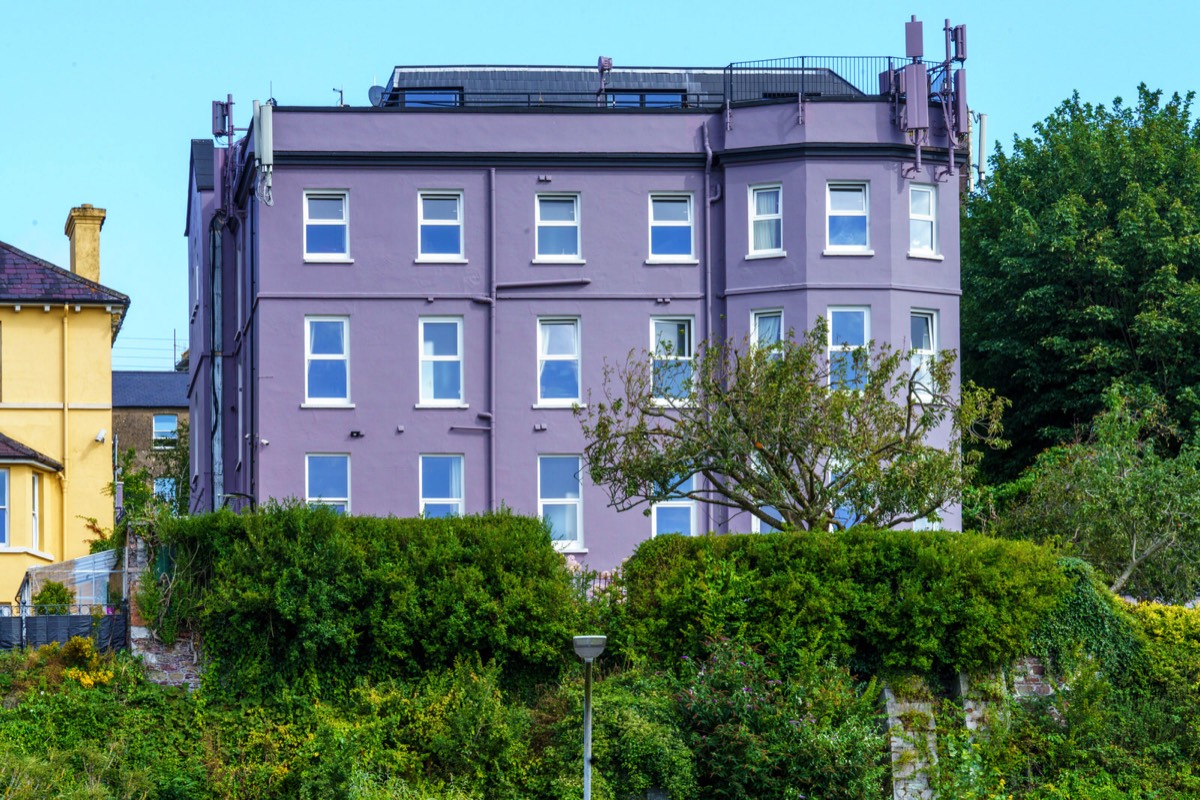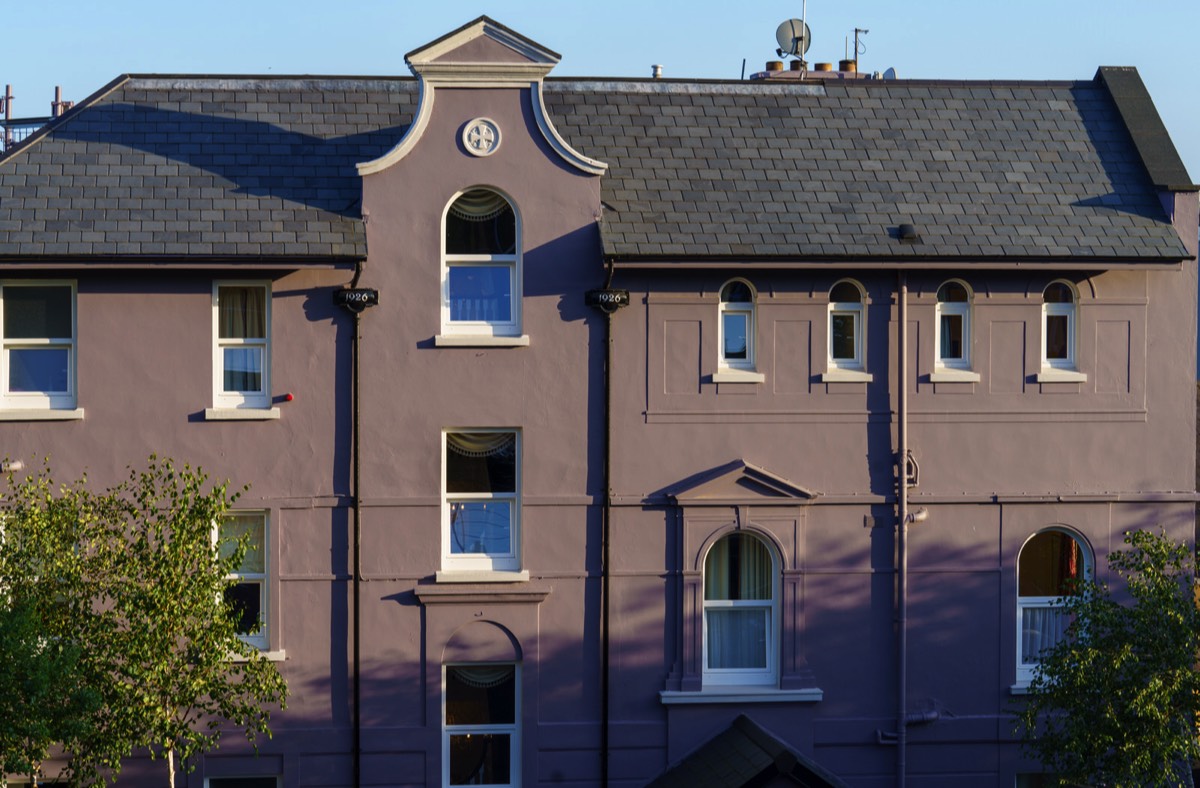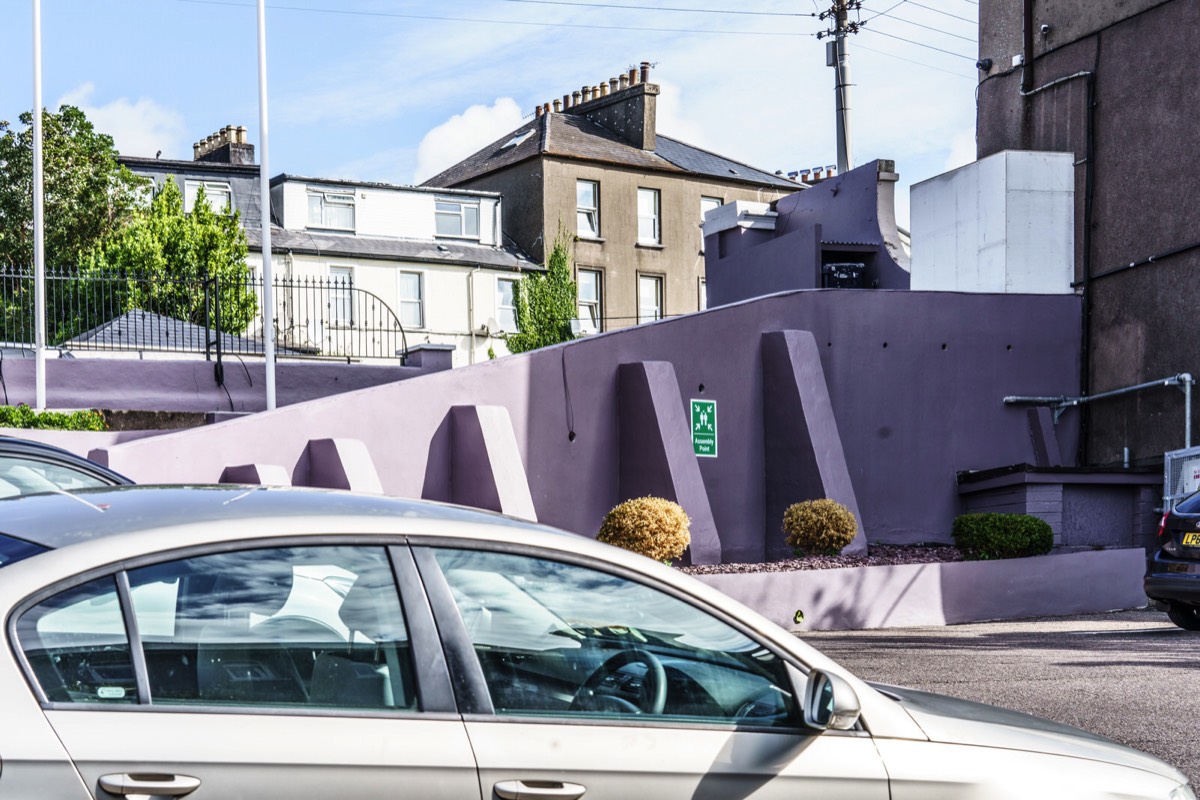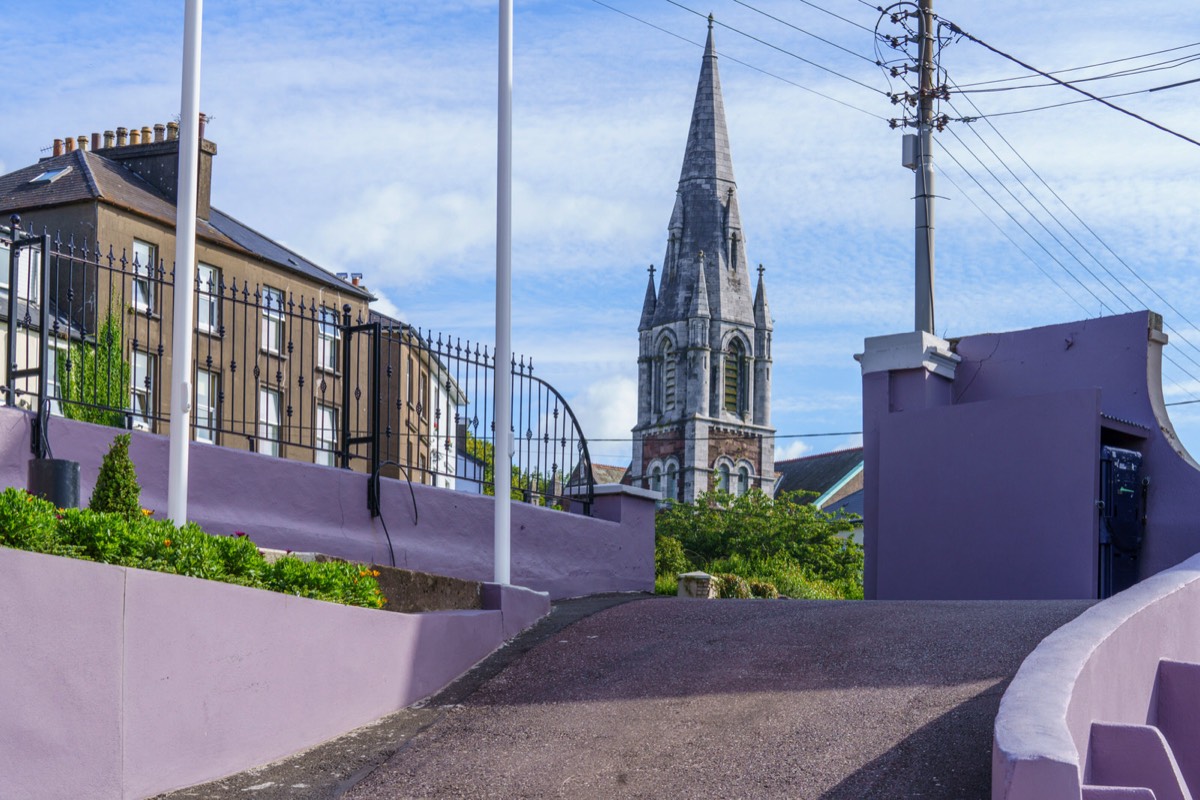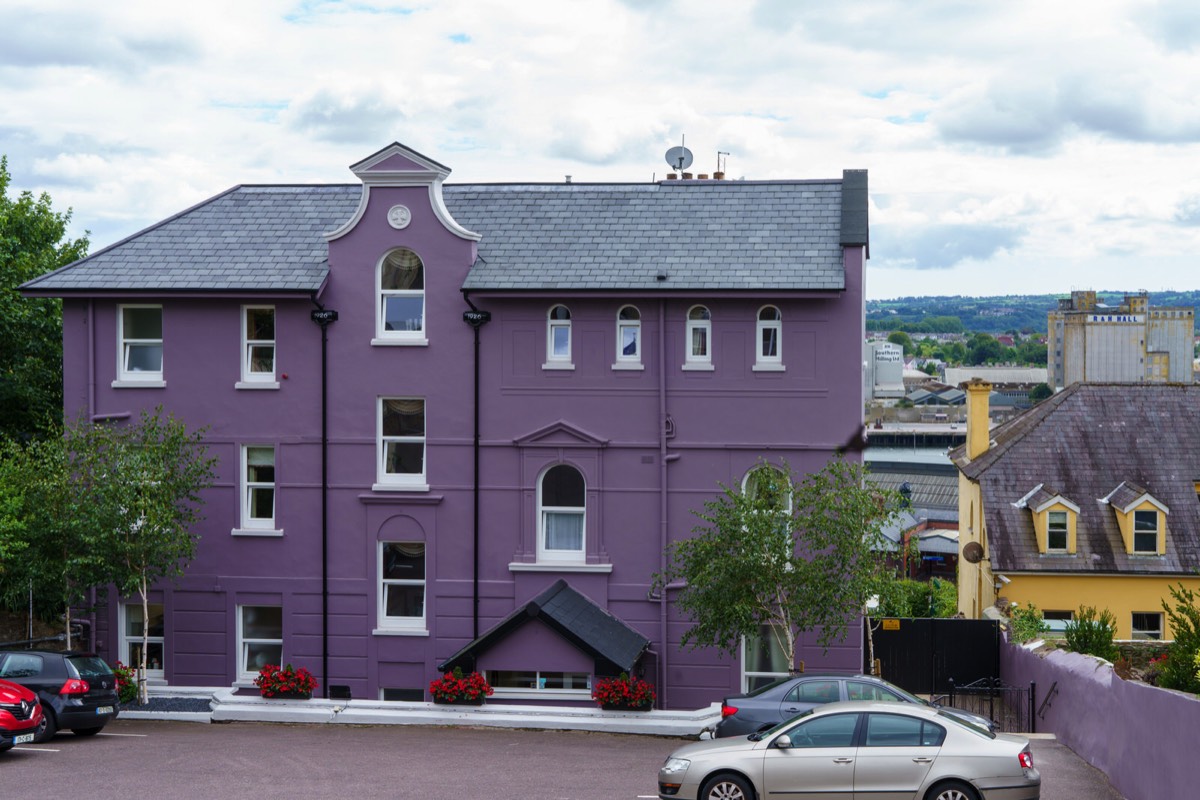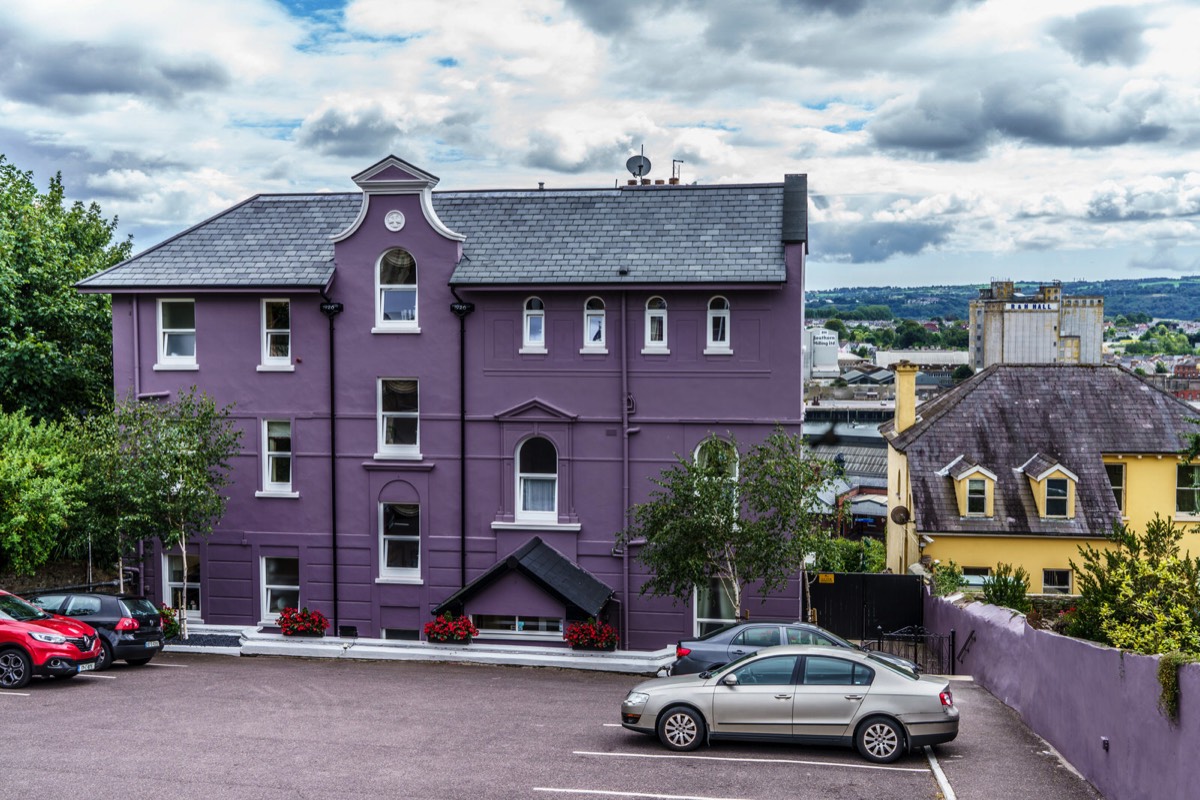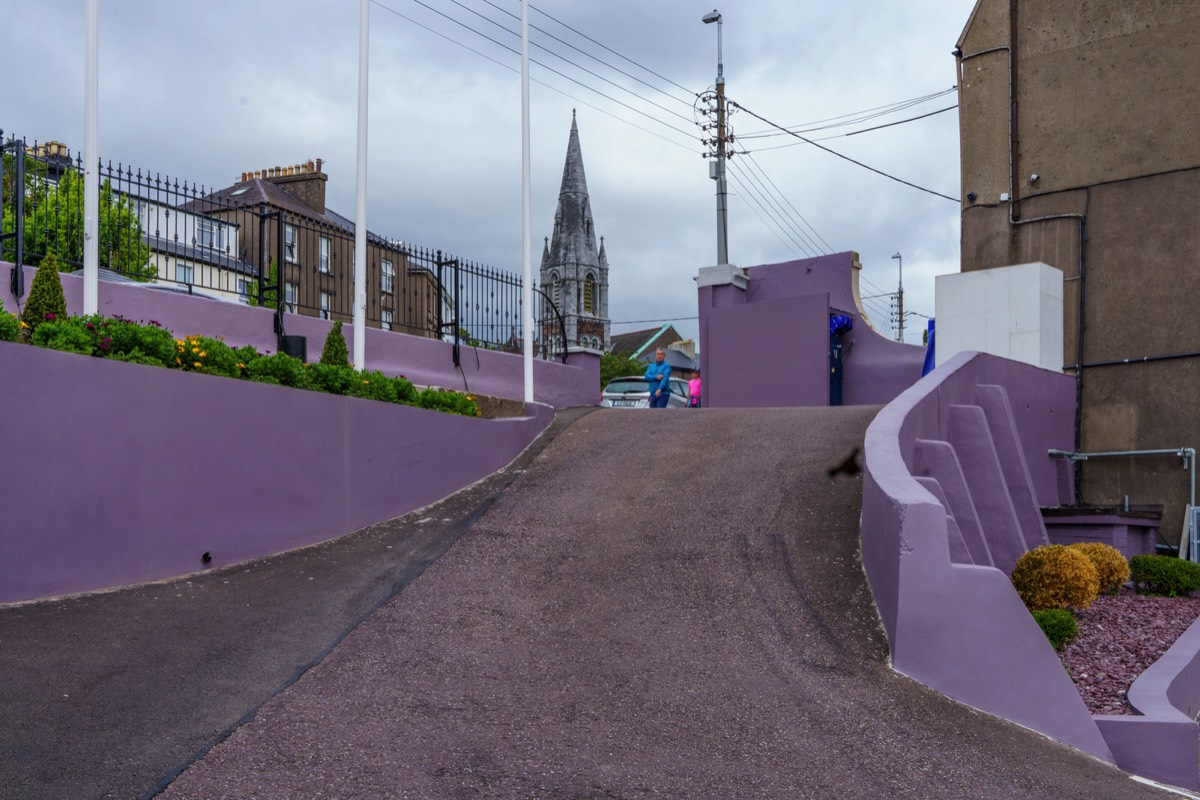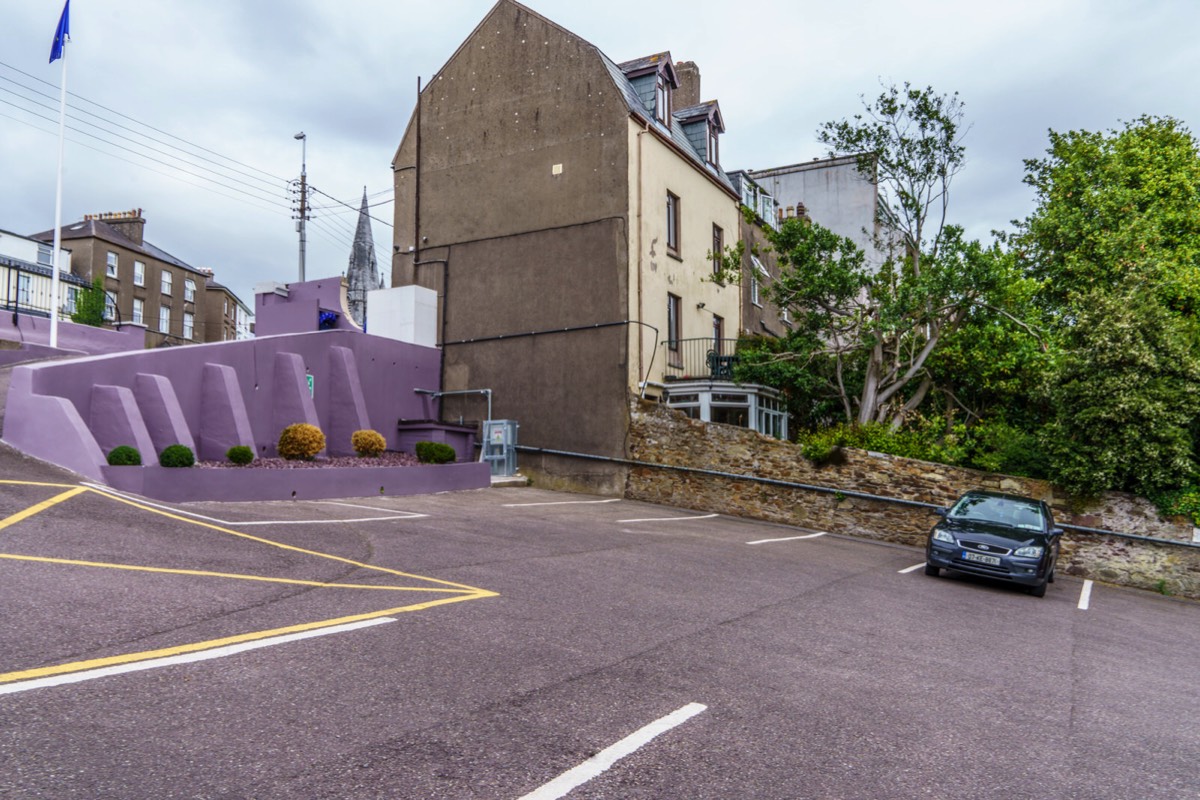 You will find links to buy products from Amazon, Google and other partners. If you click on these links, you'll find that the URL includes a small extra piece of text which identifies that the click came from my websites. This text is an affiliate code, and it means that I get a small percentage of the money you spend if you choose to buy that product, or, in some cases, other products from the site soon after. These affiliate links help pay the costs of producing my websites and ensure that the content is free to you.
We use cookies to ensure that we give you the best experience on our website. By continuing to visit this site you agree to our use of cookies.