MEMORIAL IN CORK - HIROSHIMA AND NAGASAKI 76th ANNIVERSARY

Today I was surprised when I came across this memorial because I had tried to locate and photograph it in 2019 when I last visited Cork.

Bishop Lucey Park is a public park located between Grand Parade and South Main Street in the centre of Cork in Ireland. It is one of few green spaces in the city centre and among the largest. It is often erroneously known as "The Peace Park" by locals, although this name actually refers to the area next to the River Lee at the junction of Grand Parade and South Mall where the National Monument, and the memorials to World War I and the Hiroshima and Nagasaki bombings are located.

Each year, the anniversaries of the bombings of Hiroshima and Nagasaki remind us of the catastrophic humanitarian consequences of nuclear weapons and what is at stake in our work to eliminate these weapons of mass destruction.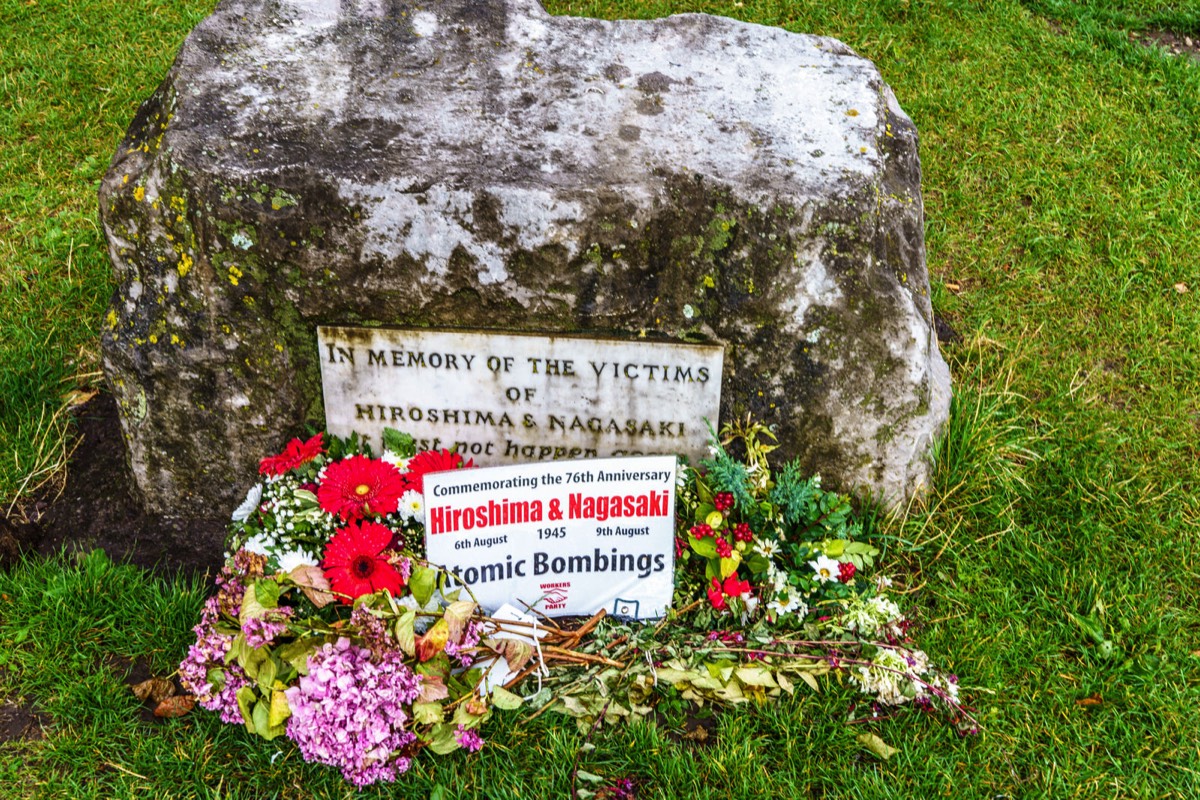 You will find links to buy products from Amazon, Google and other partners. If you click on these links, you'll find that the URL includes a small extra piece of text which identifies that the click came from my websites. This text is an affiliate code, and it means that I get a small percentage of the money you spend if you choose to buy that product, or, in some cases, other products from the site soon after. These affiliate links help pay the costs of producing my websites and ensure that the content is free to you.
We use cookies to ensure that we give you the best experience on our website. By continuing to visit this site you agree to our use of cookies.